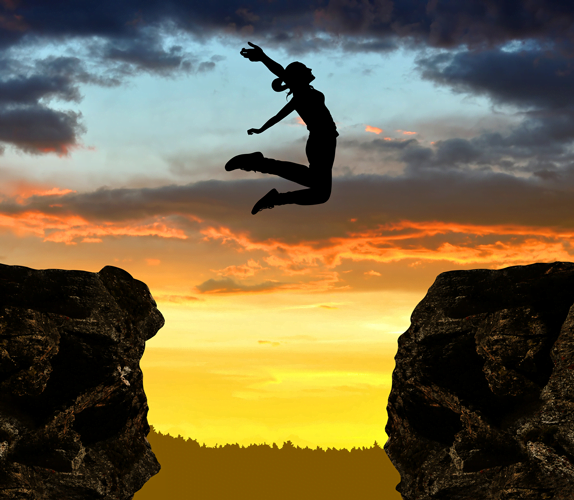 Receiving intuitive information empowers us to make changes in our lives but if we don't act on those changes our energy comes to a standstill.
I've heard many times from my clients that they know what they need to do, they know what is in their highest good, but they are afraid to take the action.
They are afraid to make the choice, afraid that they will make the wrong choice.
They second guess their decisions and become paralyzed with analyzing choices.
Taking embodied action is knowing what is in your highest good is also the highest good of everyone around you.
It is a gift that allows you to live in ease, flow and grace.
Carolyn I wanted to share this exciting news with you! Thank you so much for these powerful sessions. Before working with you I was feeling stalled out and frustrated. My business was feeling stalled out. During our work together you have been able to get to the root cause of why I was feeling stuck and not making progress. Since working with you my business has taken off. My life feels so good right now. In my business clients are showing up out of the blue. It's been so amazing! Thank you so much for your help! 
Jacqueline M Kane
I had the pleasure of working with Carolyn and it was transformational. She approaches her clients with warmth and compassion and her intuition is spot on. While working with her she gave me tools and held space for me to enhance my life and to step into my truth. I was afraid to do this before working with her. She guided me to be empowered. I am truly more of my authentic self because of her. Thank you Carolyn for you love and support. I am truly grateful
<3 <3 <3 <3  Christine Cole